In Greek mythology, there was a goddess named Eos who fell in love with a Trojan named Tithonus. She asked Zeus to make Tithonus immortal and Zeus did.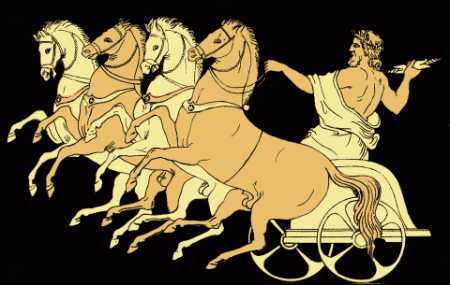 In a different myth, the god Cupid pricks himself with one of his own arrows and falls in love with a mortal woman named Psyche. Eventually they work through all the issues with the mother-in-law-to-be and Cupid makes Psyche immortal so he can marry her.
So both Tithonus and Psyche became immortal, but there was one small but significant difference. Tithonus was made immortal by Zeus who wasn't really bought into the outcome and was just completing a requested task. Psyche was made immortal by the god who wanted to marry her. Psyche never died and never aged. Zeus left out the never aging part with Tithonus. Tithonus became so decrepit that his wife Eos eventually turned him into a grasshopper.
There is a huge difference in what you get when someone is just completing a task and when someone is really vested in the outcome.